Enterprise Website Builder Features
Get an awesome website, easily customisable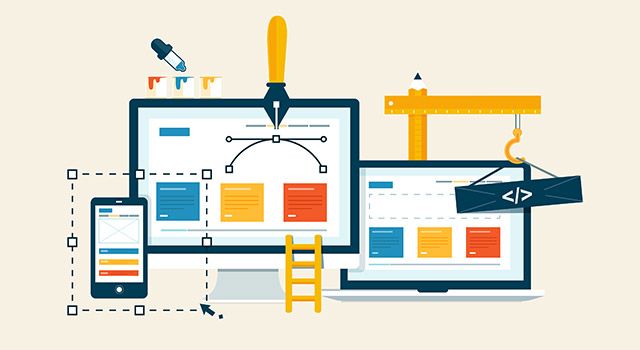 Easy building and maintenance

Create an enterprise grade website with our super easy builder. Use finely designed building blocks and edit everything inline. Benefit from out-of-the-box business features; e-Commerce, events, blogs, jobs announces, customer references, call-to-actions, etc.
---
Edit Anything Inline

Create beautiful websites with no technical knowledge. Our unique 'edit inline' approach makes website creation surprisingly easy. No more complex backends; just click anywhere to change any content. "Want to change the price of a product? or put it in bold? Want to change a blog title?" Just click and change. What you see is what you get. Really.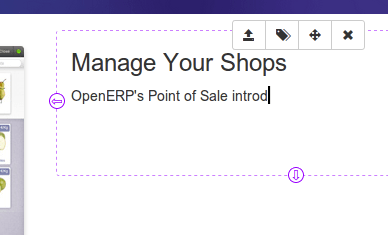 ---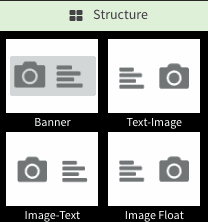 Astonishingly Beautiful

Our building blocks allow to design modern websites that are not possible with traditional WYSIWYG page editors. Whether it's for products descriptions, blogs or static pages, you don't need to be a professional designer to create clean contents. Just drag and drop and customise predefined building blocks.
---
E-Commerce
Optimise sales with an fully -functioned online store
Online catalogue

E-Commerce is unlike anything you have ever seen before. Get an comprehensive catalogue of products and great product description pages. It's full-featured, integrated with your management software, fully customisable and super easy.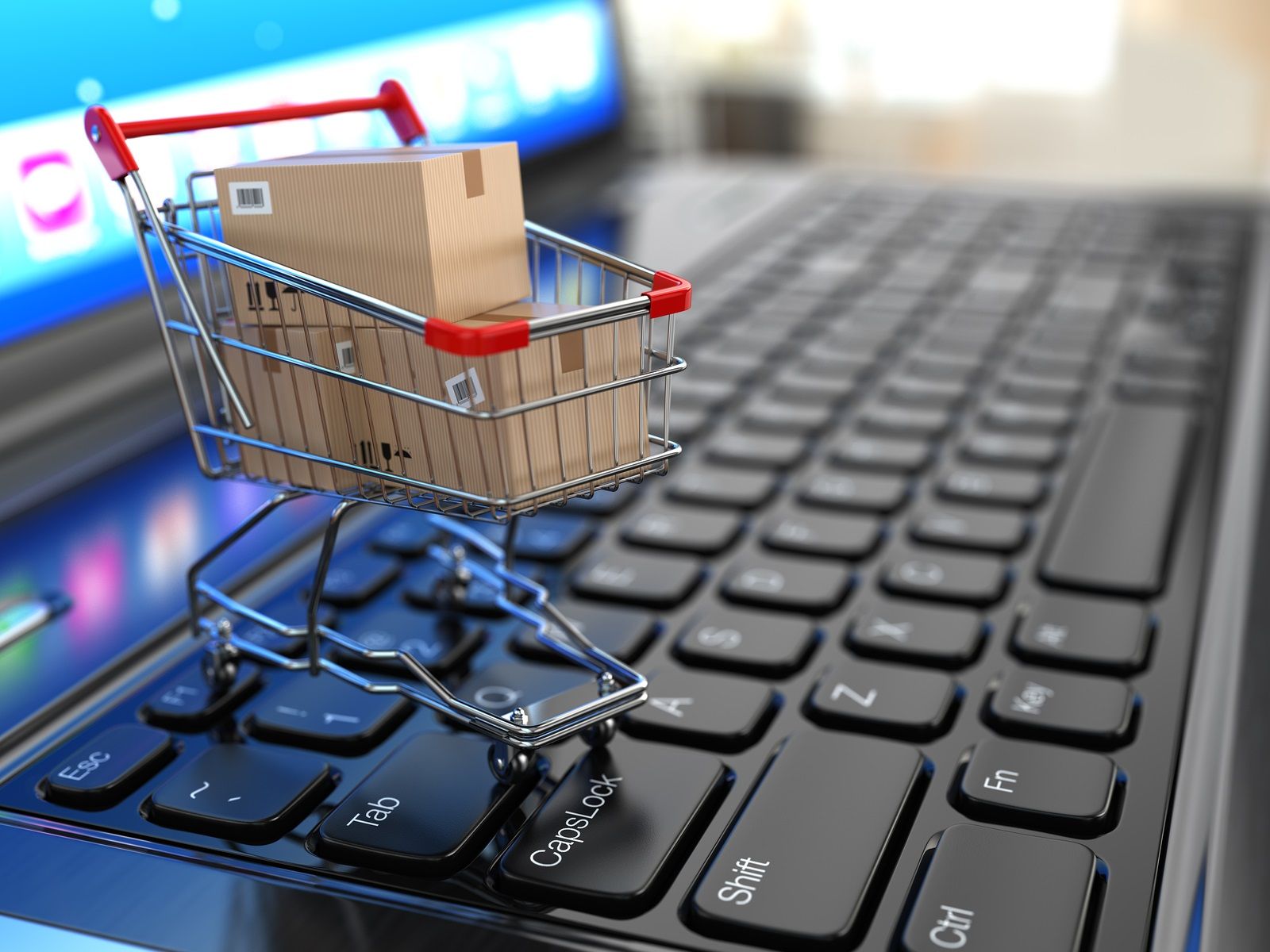 ---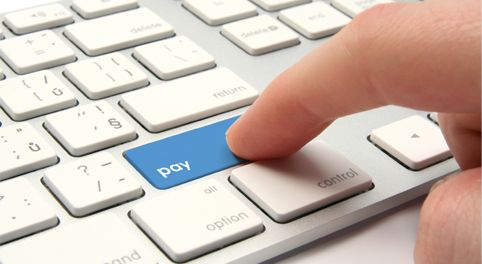 Create Elegant Product Pages

Our unique 'edit inline' and building blocks approach makes product pages creation surprisingly easy. Drag & Drop well designed 'Building Blocks' to create beautiful product pages that your customer will love.
---
Increase Your Revenue Per Order

The built-in cross-selling feature helps you offer extra products related to what the shopper put in his cart. (e.g. accessories) Our upselling algorithm allows you to show visitors similar but more expensive products than the one in view, with incentives. The inline editing feature allows you to easily change a price, launch a promotion or fine tune the description of a product, in a just a click.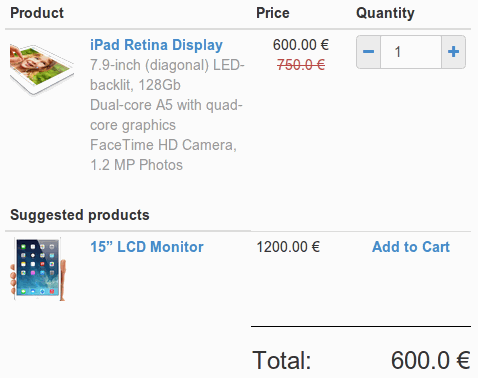 ---
About Enterprise Website Builder & E-Commerce
Get an awesome website, easily customisable